Po štirih letih našega udejstvovanja na področju lokalne vinske kulture, promociji vinarjev in trajnostnega razvoja regije, lahko s ponosom trdimo, da se počasi kažejo tudi rezultati. Vedno več gostov se namreč z veseljem poda na poučno in sproščeno vinsko kulinarično raziskovanje, ki vedno poteka v našem Winestronaut stilu.
Zadovoljni gostje je to kar nas poganja naprej in v zadnjih štirih letih smo nabrali za eno majhno morje nepozabnih trenutkov, ki bodo ostali v spominu za vedno. Še vedno smo mnenja, da če nekaj delaš s srcem, s tem odpreš možnosti za čudežna dela in vse to seveda občutijo tudi gostje. Uživajte v spodnji galeriji, kjer z vami delimo nekaj neobjavljenih fotografij iz leta 2017.
Ponovno odprtje osmice po 26ih letih na Cejkotovi domačiji v vasi Goče, avgust 2017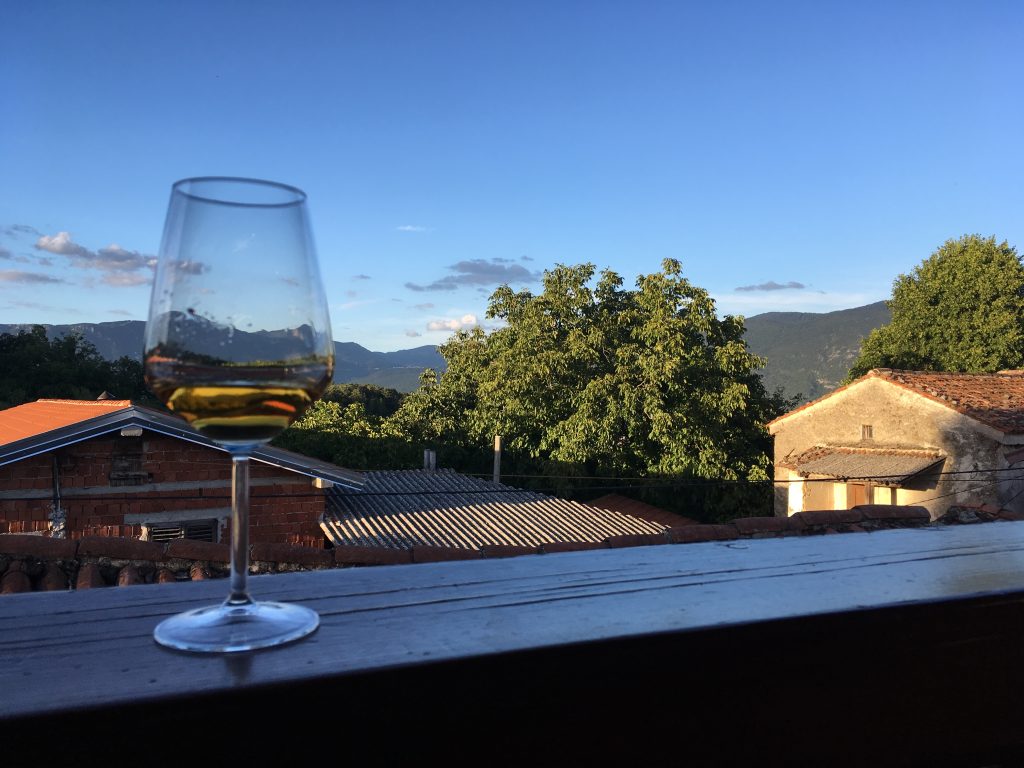 Delo na simbiozi med človekom in živaljo na Vinskem simpoziju v Dobravljah, november 2017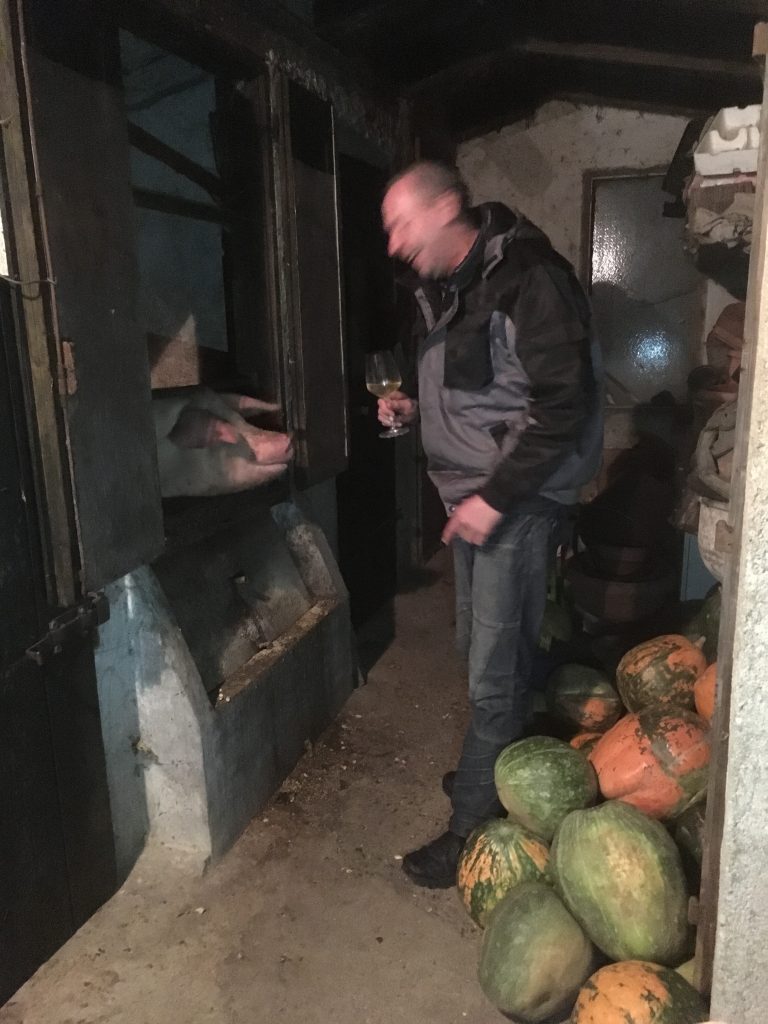 Municija za vojno z baloni, Skrilje, august 2017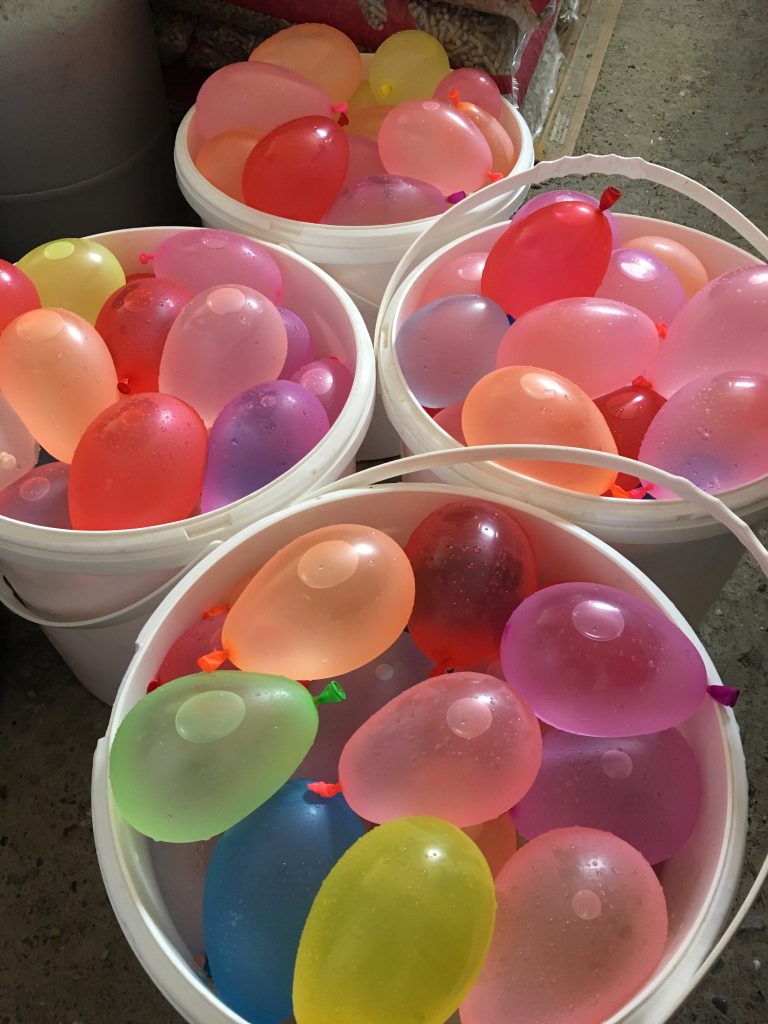 Vinske saturnalije pod vodstvom dirigenta Primoža Lavrenčiča, Burja wine estate, Poletje, 2017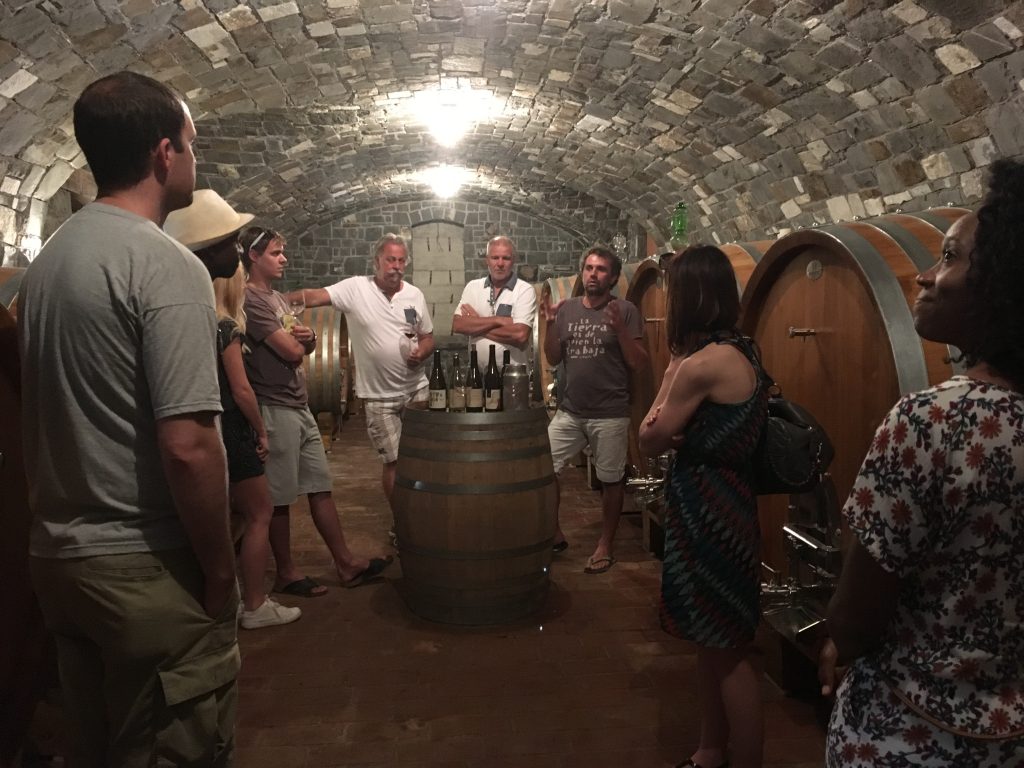 Kosila za dva, Gostila Podfarovž, Vipava, 2017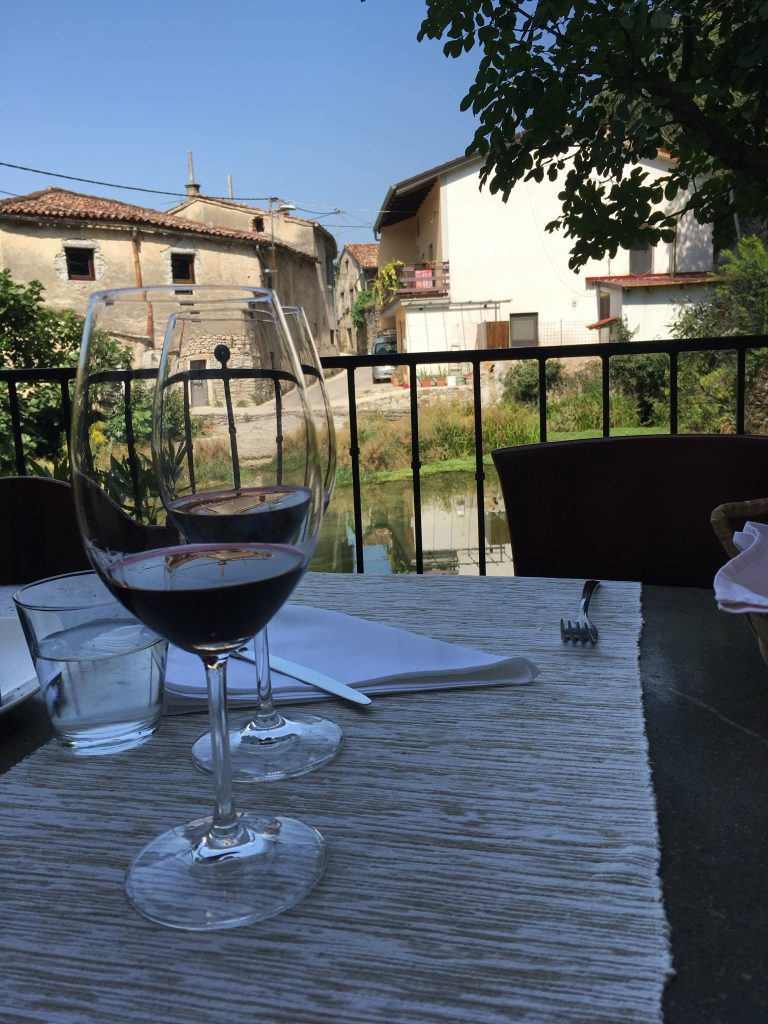 Vinar Peter moli za dobro vreme ob prihajajoči trgatvi na domačiji Lisjak 1956, Zalošče, 2017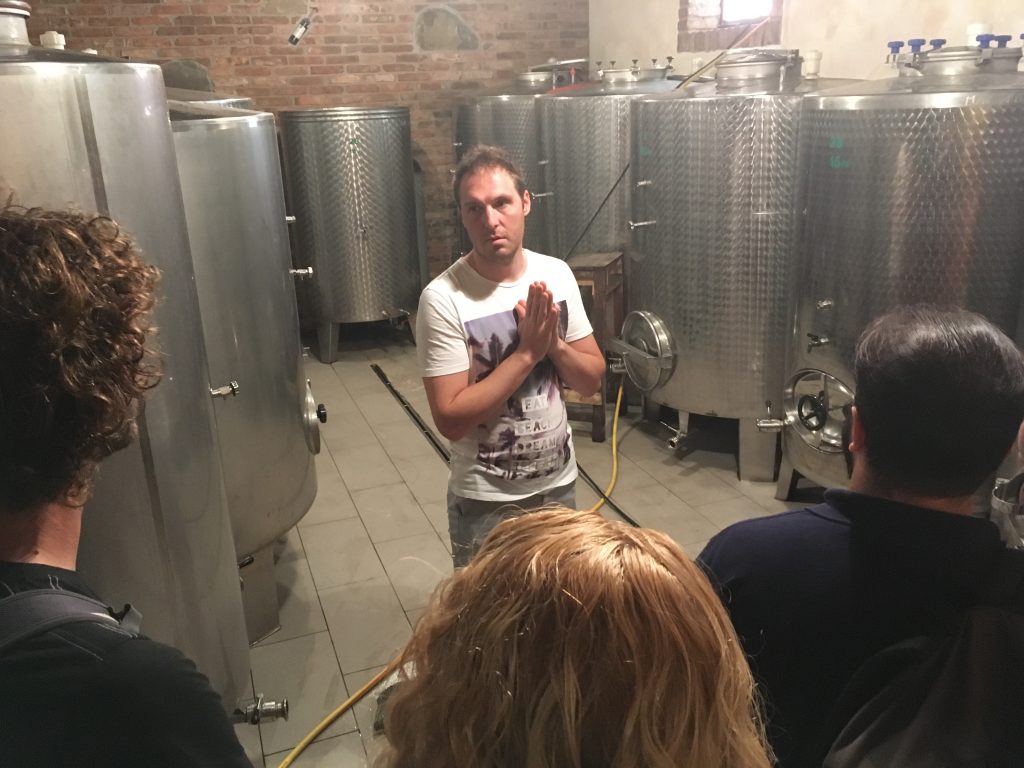 Pogovor ob kozarcu vina ob zaključku snemanja prispevka z novinarji Lonely Planeta, Vino Žorž, 2017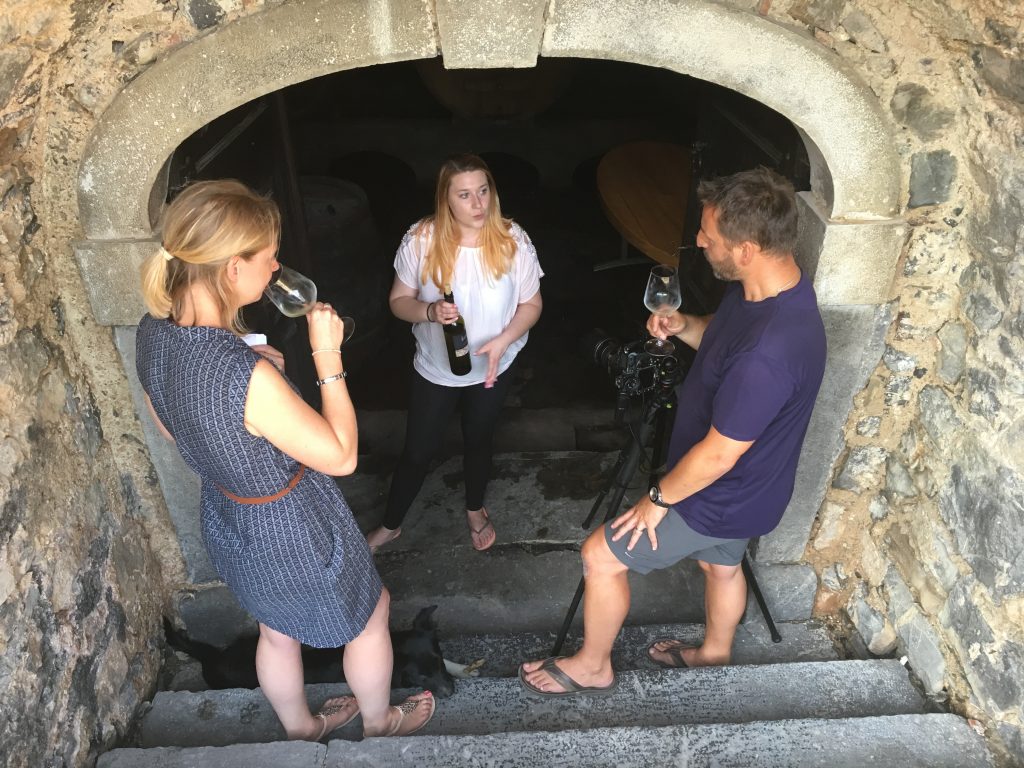 Za večerjo pica ob spremljavi Cultus merlot, Ajdovščina, 2017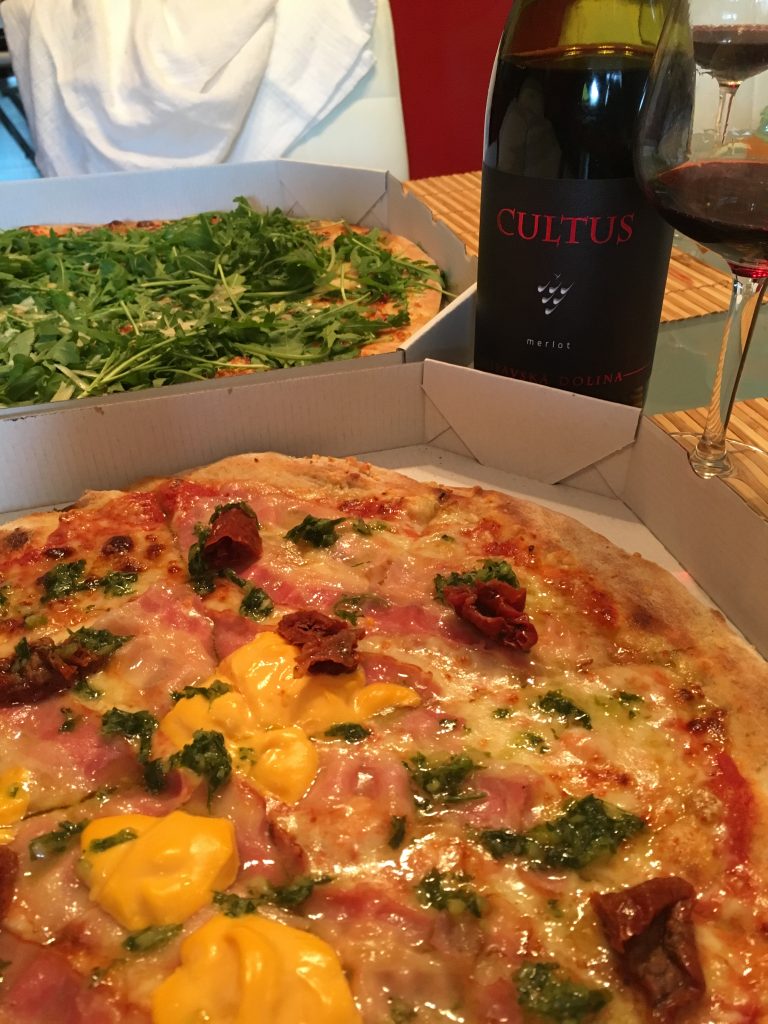 Leto 2018, ki prihaja je pomebno tako za Slovenski turizem kot tudi za Winestronauta, ki bo praznoval svojih 5 let. Za ta namen načrtujemo organizacijo prijetnega vinskega druženja za naše prijatelje, družino, partnerje in podpornike. Datum še ni znan, bo pa zagotovo prisotno vrhunsko vino, odlična hrana in muzika 😉
Tudi v letu 2018 bomo iskali kreativnost v vinski kulturi in resnico v vinu.
Na zdravje,
Winestronaut