Vitica je simbol rasti, simbol vzpona. Vse v naravi je usmerjeno, da raste, da napreduje in tudi človek je še vedno del narave. Naraven je odziv človeškega telesa, da se tako ali drugače upre zatiranju.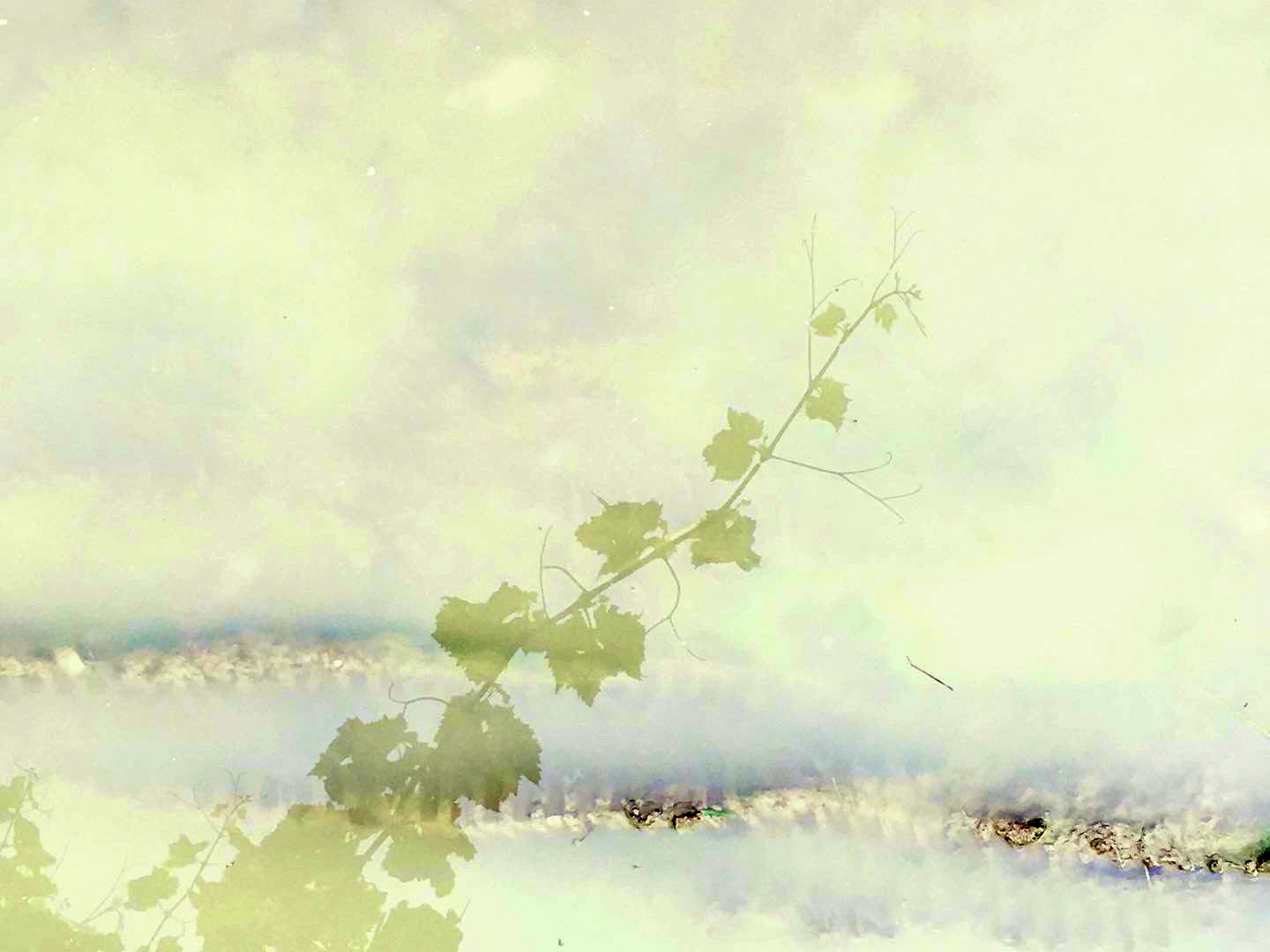 Tako kot se pozablja, da smo vsi skupaj na istem planetu, da smo vsi del narave, do tega, da se počasi dan za dnem posredno uničuje kar smo v turizmu postavljali zadnjih 7 let. Zašli smo v neke temne vode in politika namesto, da bi začela urejat stvari se ukvarja sama s sabo in s tem, da bo čim bolj skregala ljudstvo. Stari rek deli in vladaj je zopet tukaj živ kot kot le kaj. V teh sedmih letih se je v Vipavski dolini na področju turizma naredilo ogromno. Od tega, da se je Ajdovščino postavilo na sam vrh slovenskega mtb športnega turizma, do tega da se je vinska destinacija Vipavska dolina v tem času postavila ob bok znanim destinacijam kot so Toskana, Provansa…in še bil lahko naštevali. Ne pozabit, da je eno kolesarsko progo pomagal čistiti sam predsednik države Pahor, sedaj pa tej državniki vsak konec tedna talajo multe kolesarjem na progah v gozdu. Vsekakor je legalizacija potrebna ampak ne bo prišla, dokler se bodo odgovorni ukvarjali sami s sabo. Kaj ti pomaga pridobit še 100 zelenih certifikatov, če se vladajočim jebe za naravo.
V vseh teh letih so turisti začeli hoditi prav zaradi slovenske narave, hrane, vina in gostoljubnosti. Vedno znova je vsak, ki je prišel, odšel navdušen in to navdušenje delil doma. Zna pa biti, da si počasi lahko že nadenemo nov certifikat – Police destination in vsakemu turistu ki pride upalimo multo, ga oberemo in pošljemo nazaj domov.  Če samo zgleda malo bolj črne polti ga niti v državo ne spustimo. Smo sposobni iti tako daleč, da bomo z odlokom dovolili pit in pokušavat samo belo vino?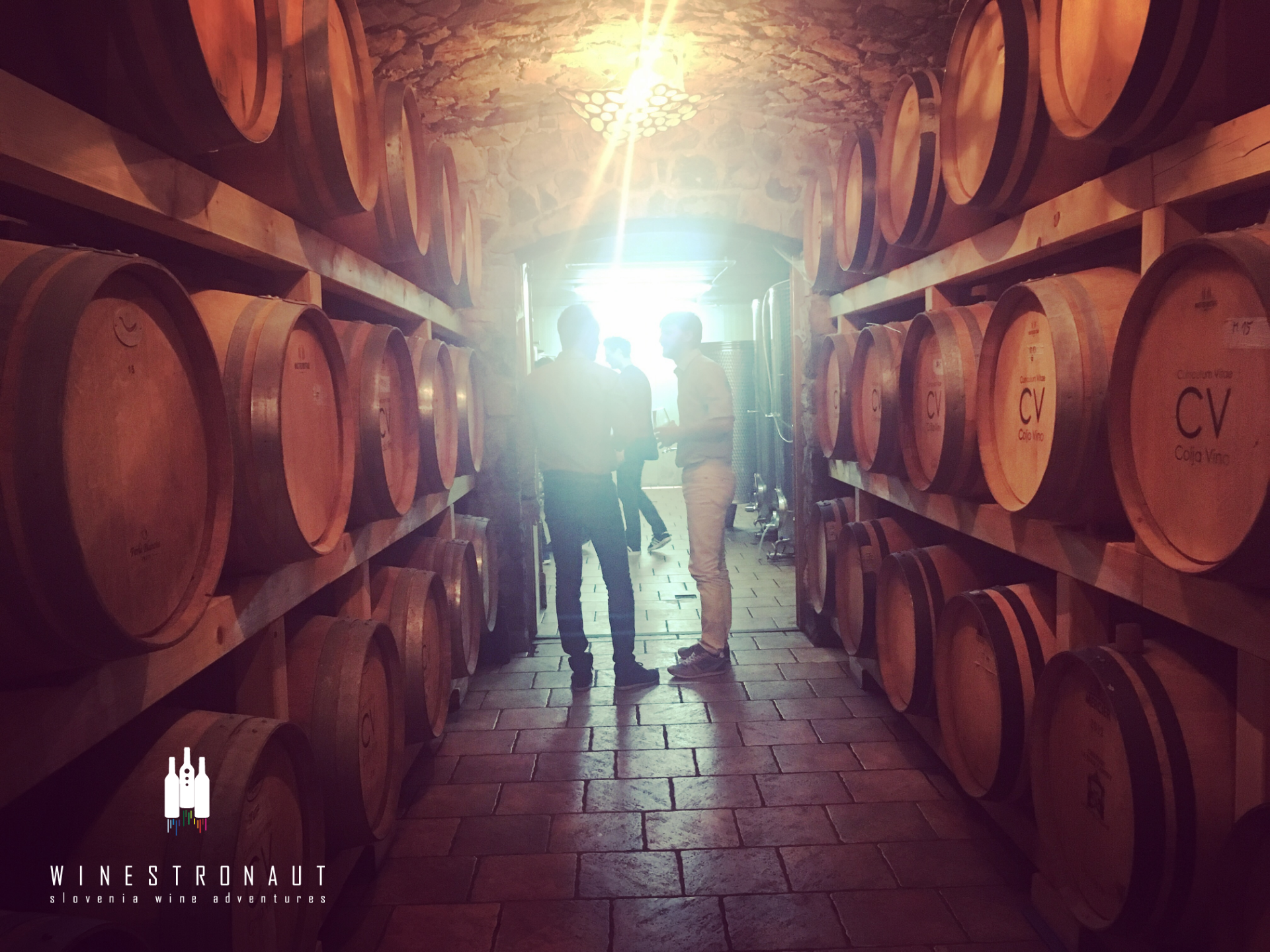 So mogoče veljaki pozabili kaj jim piše v sloganu slovenskega turizma, ki so si ga sami izbrali. Love piše, ja LJUBEZEN piše nekje med besedo sLOVENia. Celo uradno se reče I feel sLOVEnia. Ne vem kdo od vas uradno še čuti ljubezen. Verjetno je nikoli niste.
Vedno je tako, da moraš najprej biti ljubljen, da to zadevo prepoznaš in jo znaš dajat naprej.
Gospodje, naj bo to večkrat zapisano! Škodite med drugim tudi slovenskemu turizmu! Na bone in pike ne bo razlike. Graditi je izredno težko. Posuvat zna vsaka mona. Dajte se v mir in se za skuz buh ustavite razdirat vsega po vrsti.
Hvala
Winestronaut