After four years of our work on promoting the local wine culture, the winemakers and the sustainable development of the region, we can say that the results are slowly appearing. More and more people decide to go exploring the excellent wines, food, history and local stories with us in our own Winestronaut way.
It's the satisfied guests what keeps us going and in the last four years we generated a lot of memories that will last forever. We still think that if you do something out from your heart, magic can happen. We share with you some of the unpublished photos from 2017. Enjoy 🙂
Reopening of Osmica at Cejkotova domačija after 26 years in the village Goče, August 2017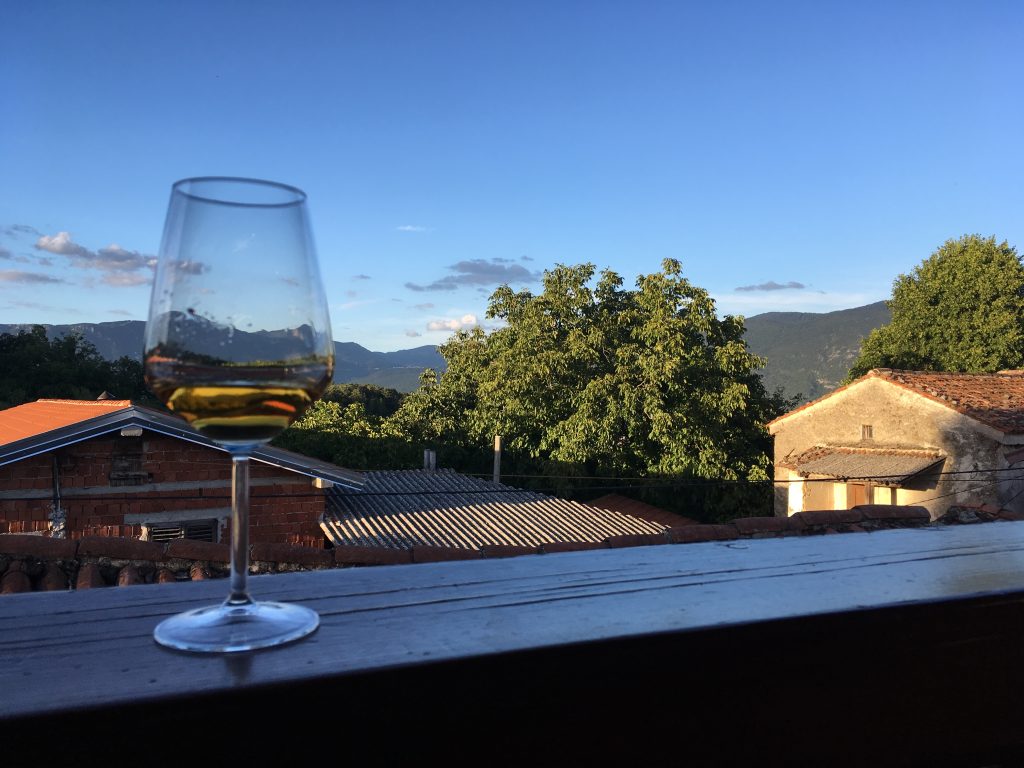 Working on symbiosis between man and animal on Wine Symposium, Dobravlje, November 2017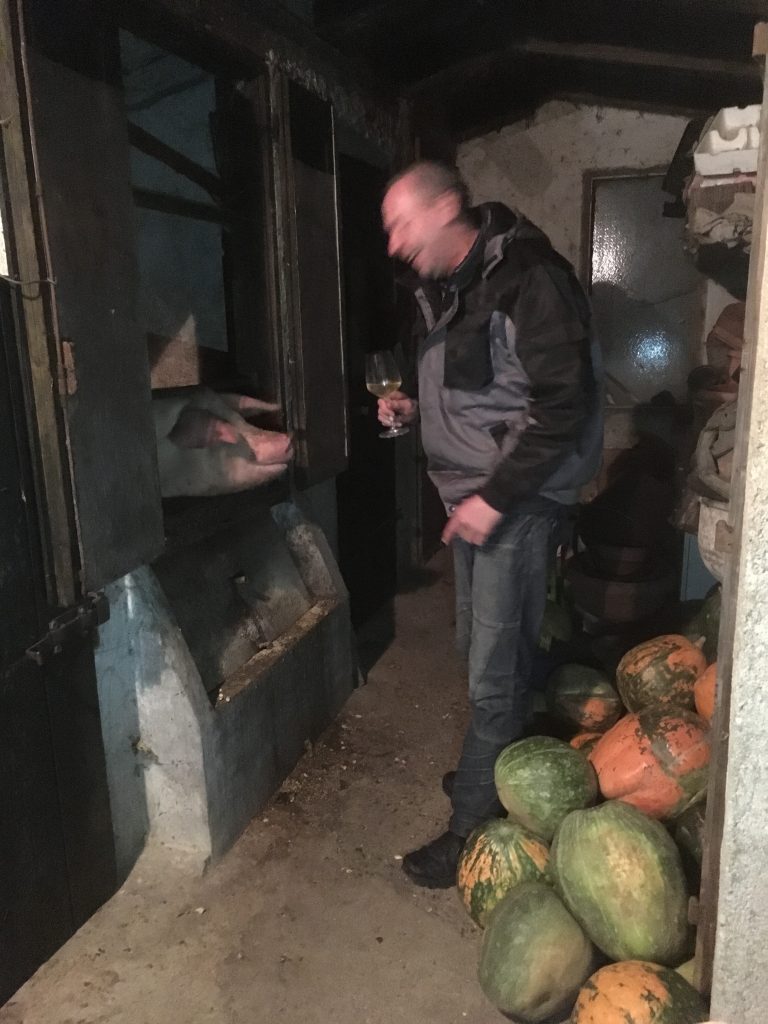 Balloon fight with kids, Skrilje, August 2017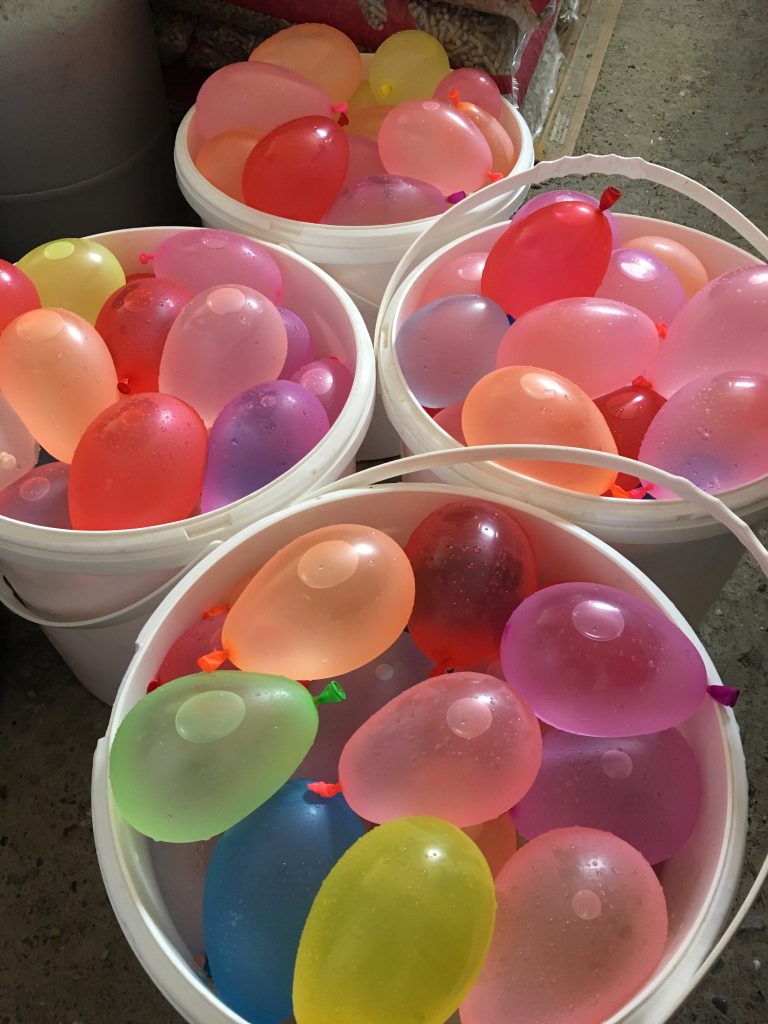 Listening to wine lectures from one and only Primož Lavrenčič, Burja wine estate, Summer, 2017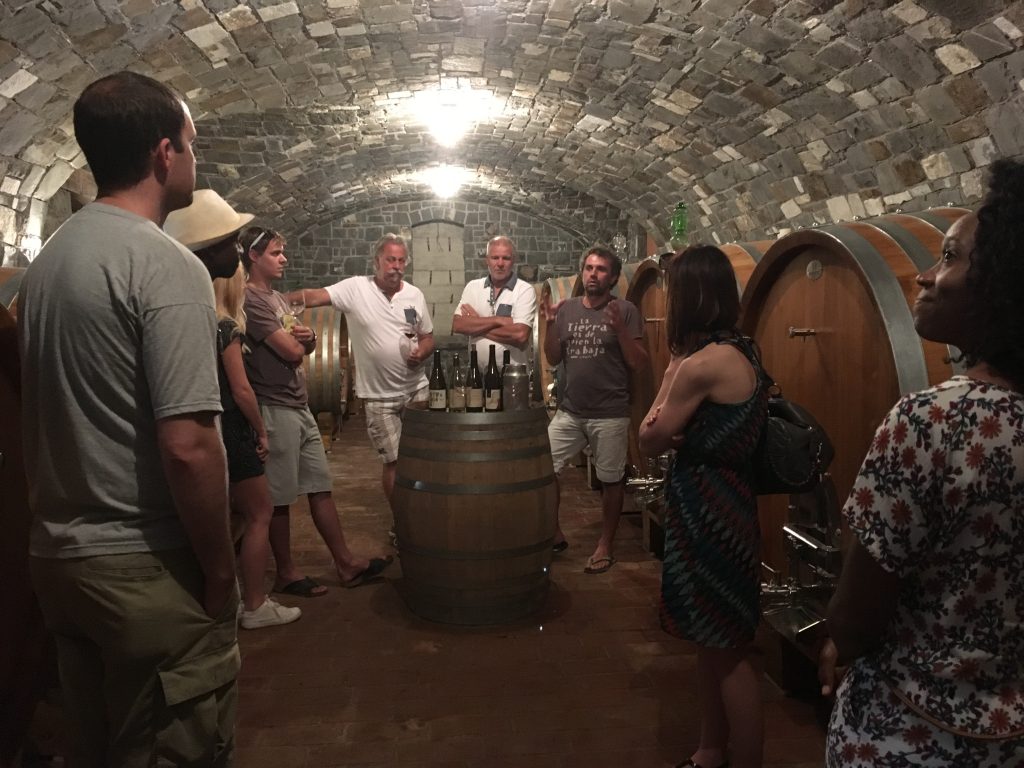 A fine dine for two, Gostila Podfarovž, Vipava, 2017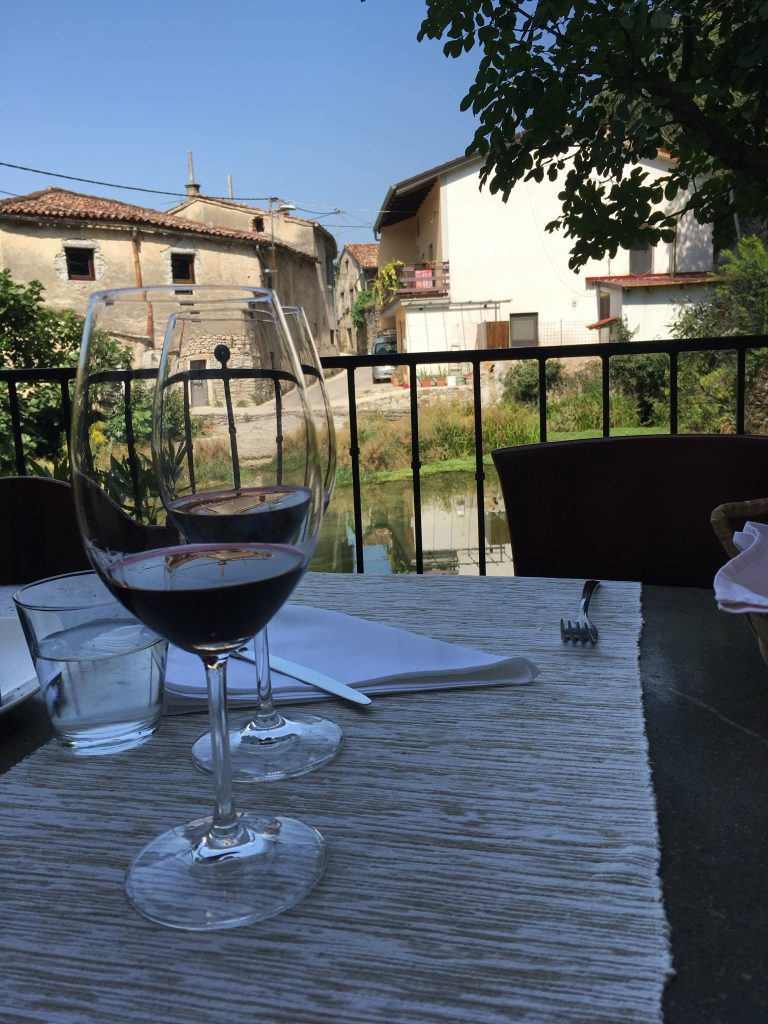 Peter the winemaker at domačija Lisjak 1956 praying for the good harvest, Zalošče, 2017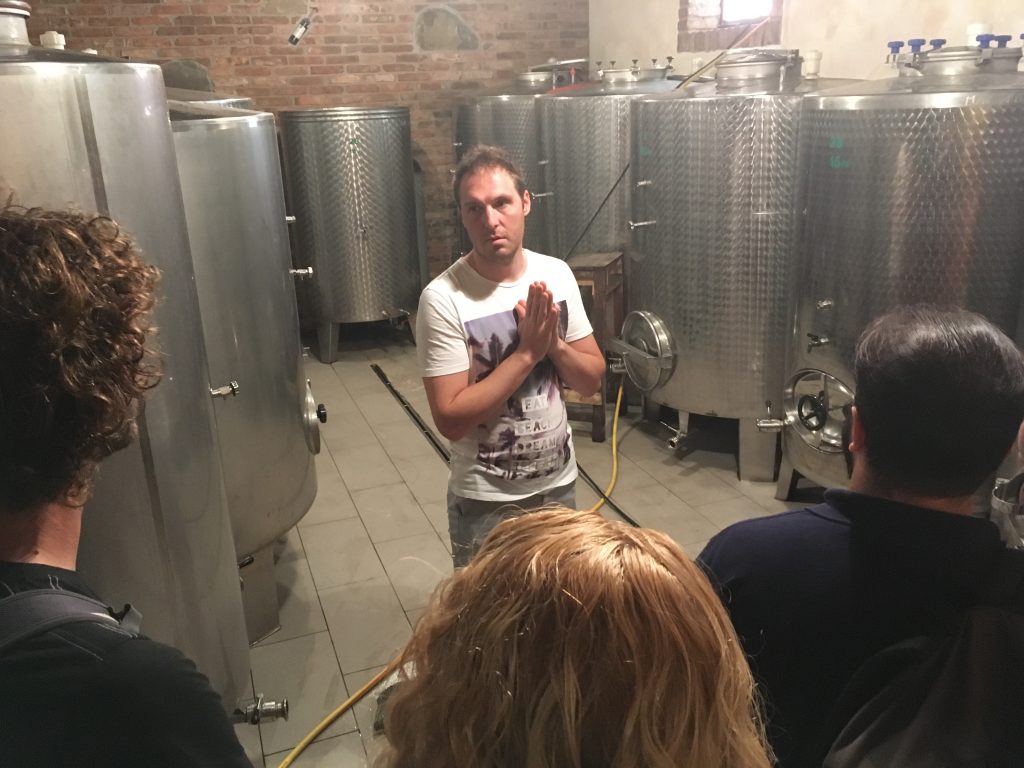 Enjoying a glass of wine after filming with Lonely Planet journalists, Winery Žorž, 2017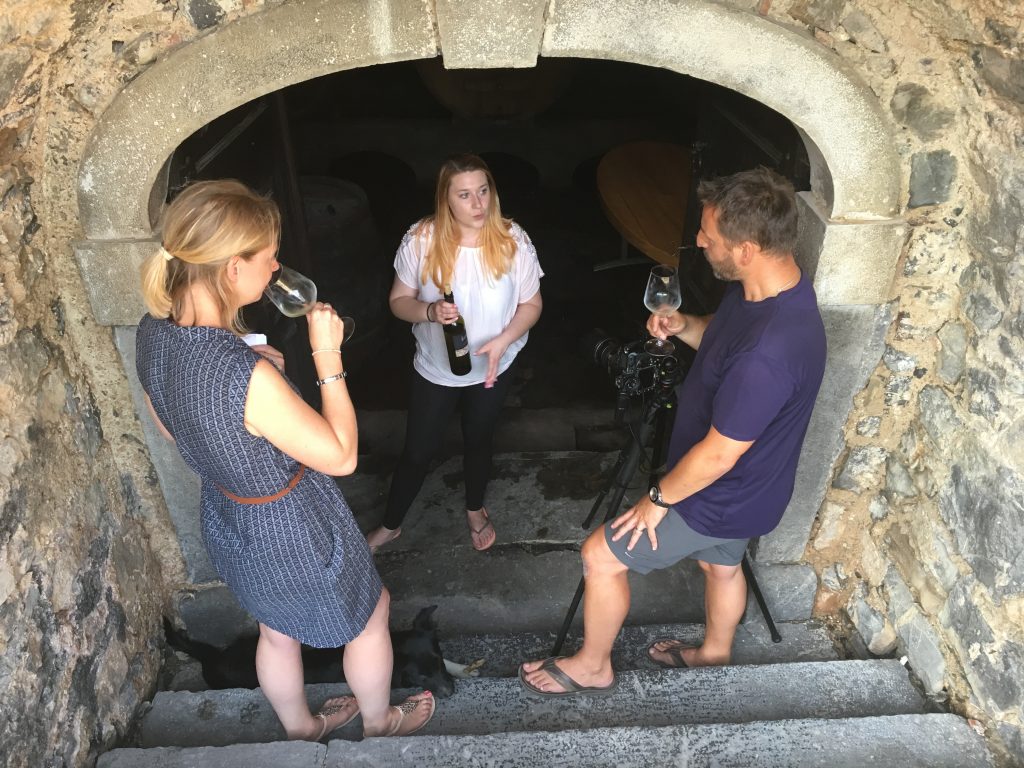 Pizza night with take a way bottle of Cultus merlot, Ajdovščina, 2017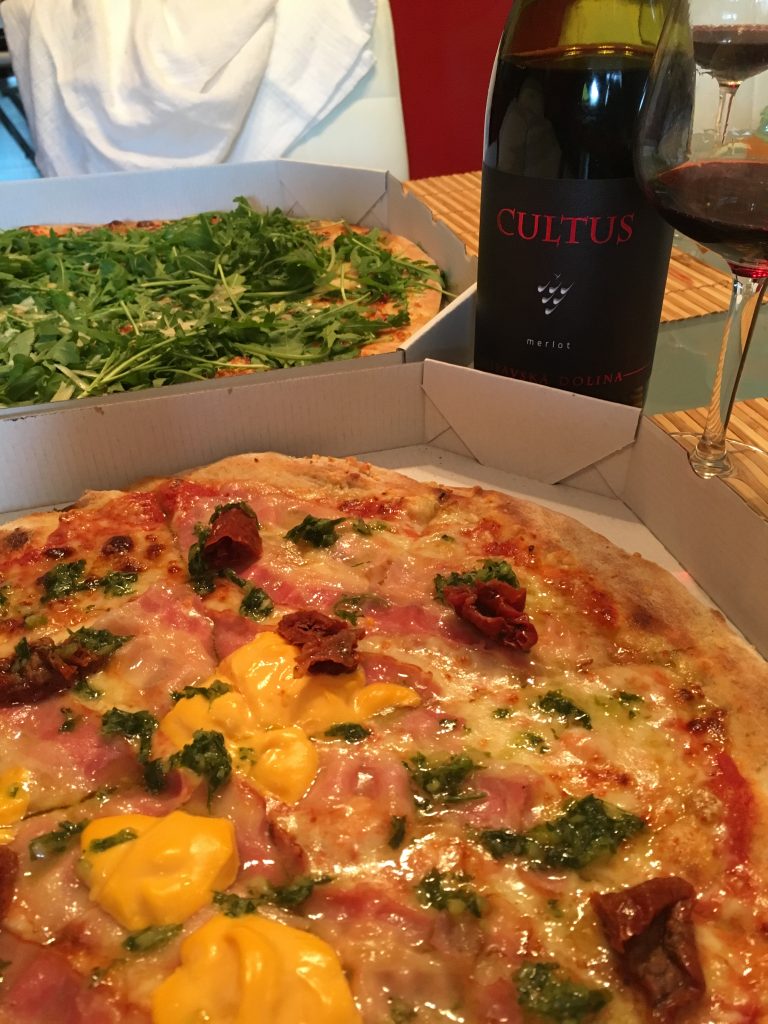 One big thing that we will like to mention to all of you is that in 2018 we will celebrate 5 years of Winestronaut. For this occasion we are planning to organize a nice wine event for all our partners, friends and supporters. There will be excellent wines, food and music for sure 😉 Stay tooned!
We will foster creativity in the wine culture also in the year 2018.
Sincerely yours,
Winestronaut