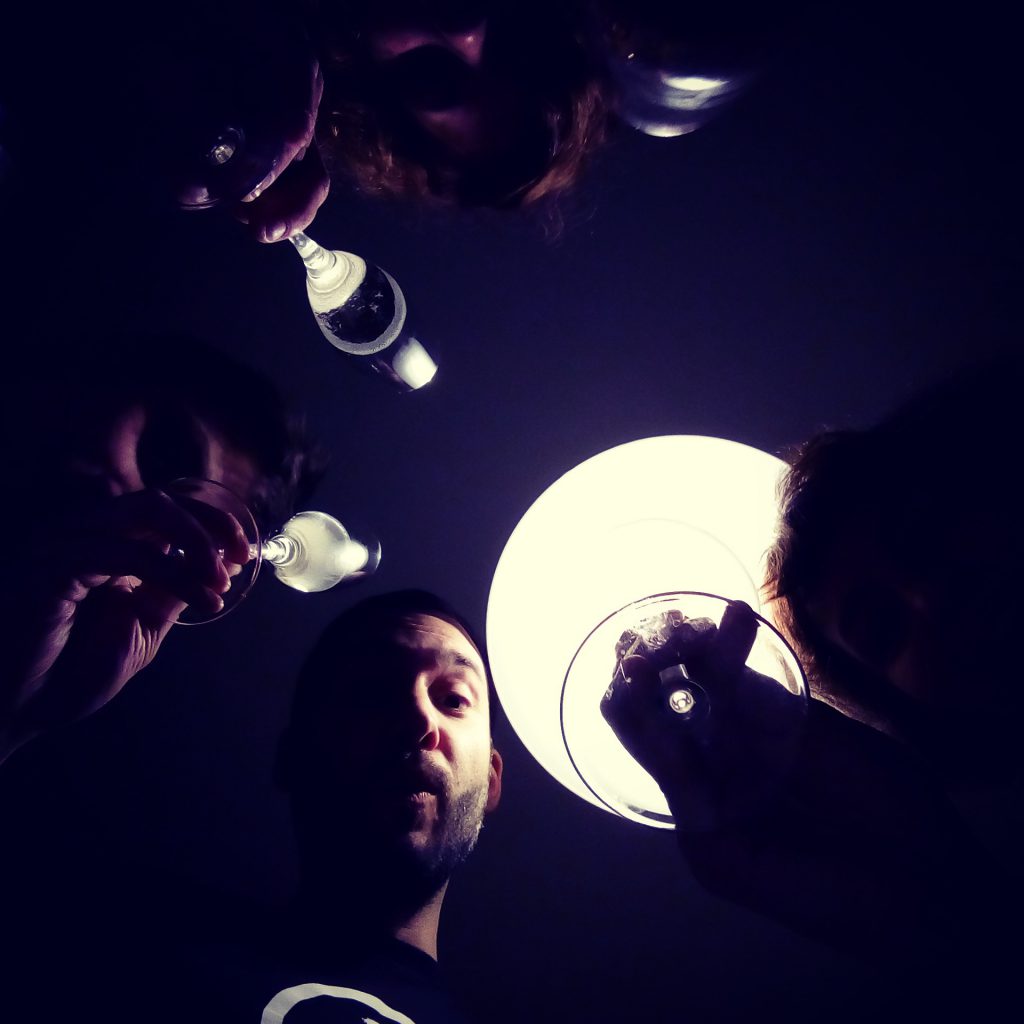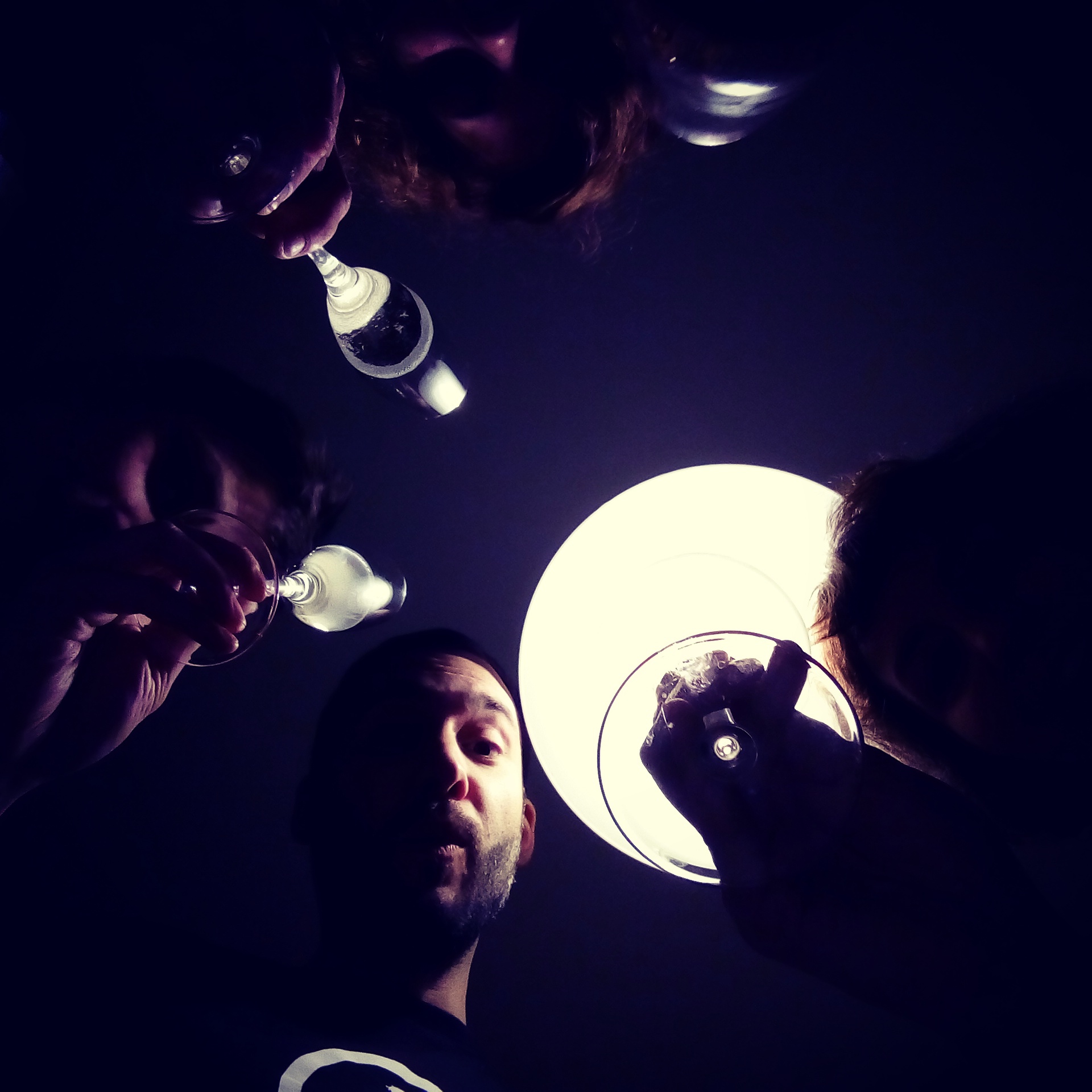 According to many of them who already took the Winestronaut Wine Tour, this is really an experience to remember.
We started our Winestronaut journey as a hobby as lovers of local wine and cuisine. Every and each time before we start the wine tour we explain to our guests our simple mission that we take it very serious. Our mission is that you explore and experience the local wine culture.
We ensure that you feel gooood. We let you in the houses of local winemakers in their boutique wine cellars and tasting rooms, where we discover the philosophy of each winemaker, the wines, the local homemade food and local stories. It's all about having good time and learn something new. When sunny people sit around the table with excellent wine and good food there is a possibility to reach haven in this way. A visit to the underground wine cellar with a winemaker is like, is like….here you have to know one thing. A wine cellar is for us a sacred place, from here our culture was born, from here our ancestors transferred their wisdom and knowledge. You can also be a part of this, so let's have a day in a Winestronaut way!

Cyril from France said: "This is what a wine tour should look like". When having conversation about wine tours that he experienced already, and what he thinks about Winestronaut wine tour.
Michele from Canada gave a full review about here feelings after the tour of 2 winecellars: "The two farms were quite different from each other and so were their wines, but they shared an openness and an eagerness to welcome us and teach us about what they love to do. At the end of the day Matjaz drove us back to our own valley through farmland golden in the mellow light, while we glowed in the back seats of his van, replete with wine, pršut and stories, our purchases tucked under our feet. The Winestronaut tour was a highlight of our trip to Slovenia.